Receptive Solutions
Receptive initially experienced its challenges in handling and closely monitoring day-to-day mobile phone orders and shipments.
Our team worked hand-in-hand with this client to develop a system that streamlines all inventory and stock management processes throughout the entire company.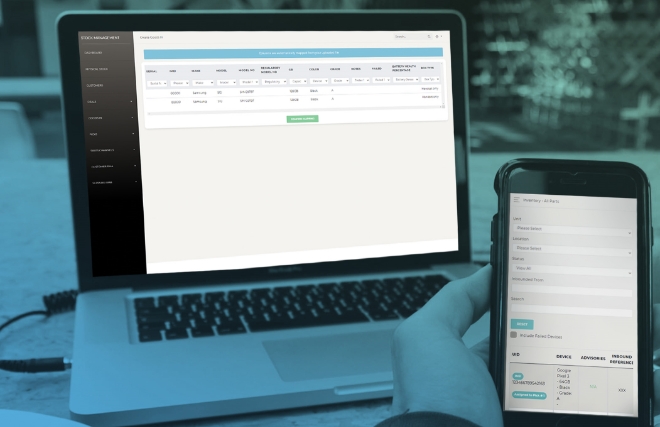 Barcode Software
Receptive's barcode scanners were previously not utilized to their fullest.
To address this, our team had written barcode software to improve their overall asset management and tracking.
Upon scanning, every employee instantly had access to complete shipment details and important information during arrival and release.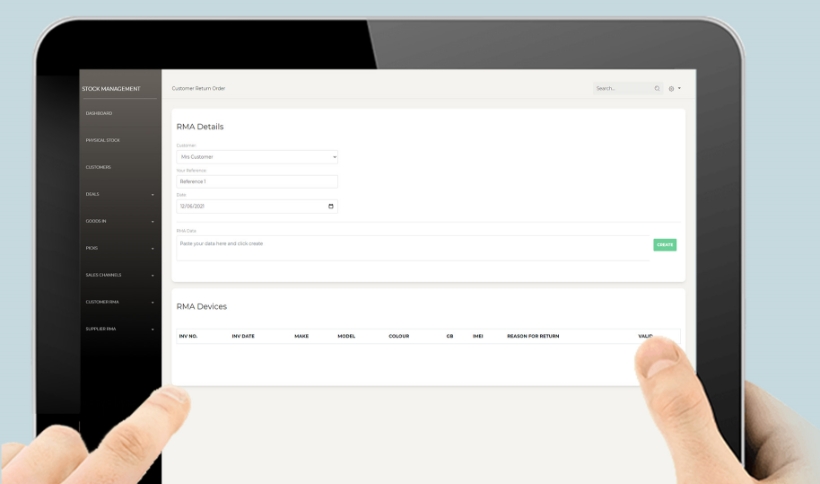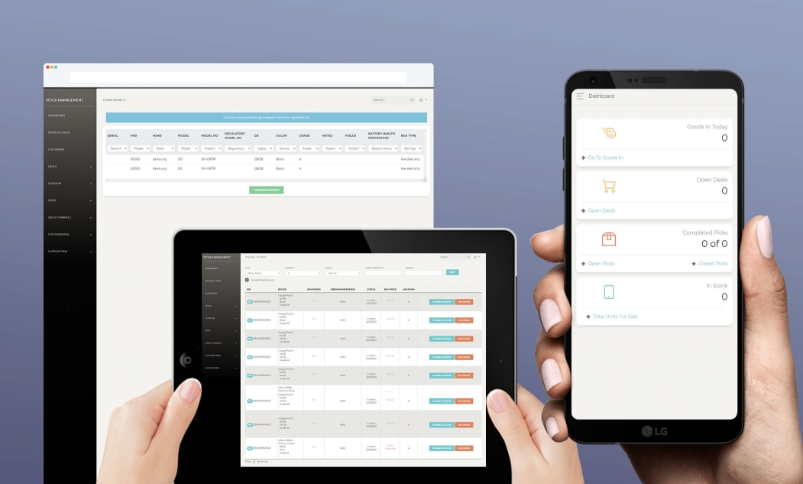 Automation & Integration
Our team is currently working on Receptive's API (Application Programming Interface) for their mobile phone buying and selling.
We have also implemented marketplace integrations across Amazon, eBay, and continue to expand to more.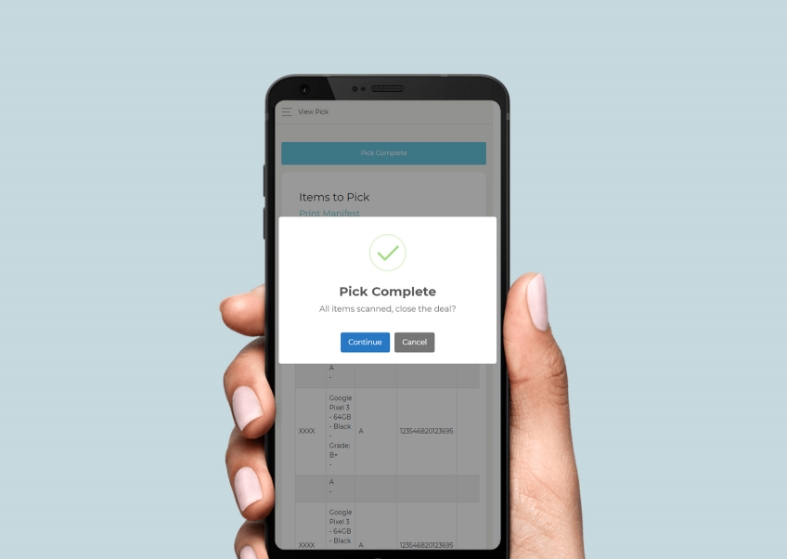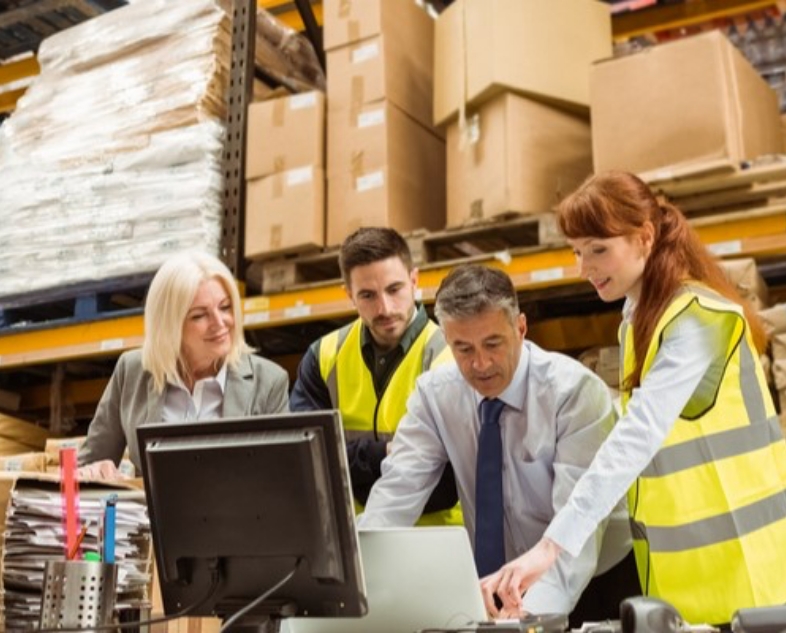 "We ship 60k customer orders per month from 17 different sales channels. Managing our inventory just wouldn't be possible without the stock software – it makes everything so much easier."
Project Highligths
This new, tailor-fitted process, constantly evolves to meet client's unique and changing needs.
Upon project implementation, the stock system has improved transparency and coordination throughout all departments.
With mobile optimization, all staff enjoyed convenient access and the ability to perform work actions from any location.
Using API's gives Receptive the potential to become a pioneer in UK phone distribution automation.
View All Our Works