Entrepreneurs Mark Chambers and Richard Mavers formed Manila-based xDNA Interactive Ltd. in 2019. Initially a web design and development agency, the company has expanded from Manila to UK, US, and Dubai within 3 years.
Climb Online was founded in 2015 by the BBC Apprentice winner Mark Wright and is backed by Lord Sugar. They have agreed a multi-million-pound deal to sell to xDNA Interactive Ltd. The purchase can be seen as a major milestone as it becomes the first business to exit successfully following the show's conception.
Climb Online specialises in SEO, social media, paid media and digital branding, and works with businesses of all sizes. Based in London, the agency has 47 employees and offers marketing services to customers worldwide.
Lord Sugar commented "I am really proud of the team. They have worked so hard to build an award-winning digital agency. I will be watching the next phase of growth of Climb Online with great interest as it's a great example to all budding entrepreneurs. This is great for The Apprentice too, as it shows what is possible from the platform."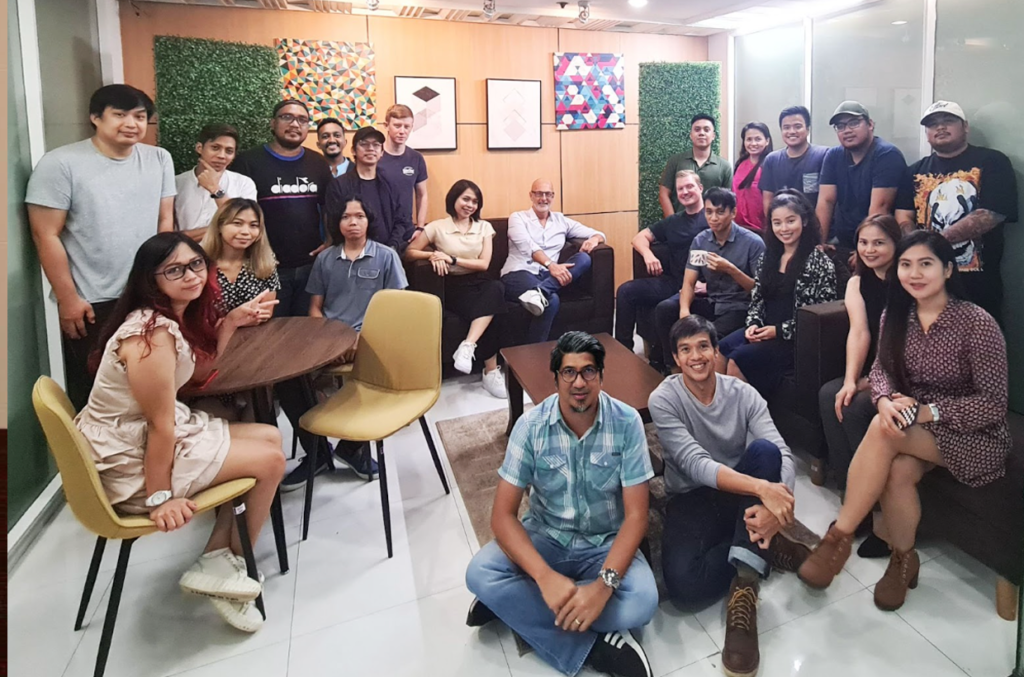 Mark Chambers, the Group's Executive Chairman and Co-founder commented "We started xDNA just over 3 years ago with 2 web developers sharing a desk in a small room in Makati.  The combination of xDNA and Climb Online is compelling, expanding us to over 140 people globally and creating one of the largest full-service digital marketing and software agencies."
The expanded xDNA Group will operate in London, Glasgow, Manila, Dubai and New York, with plans to reach Europe and Australia next.
When xDNA was started, the goal was to create a flexible agency model that could add true value to clients across the globe. The integration of Climb Online into the xDNA Group brings together two dynamic businesses to deliver strong and fully integrated Design, Software Engineering and Marketing.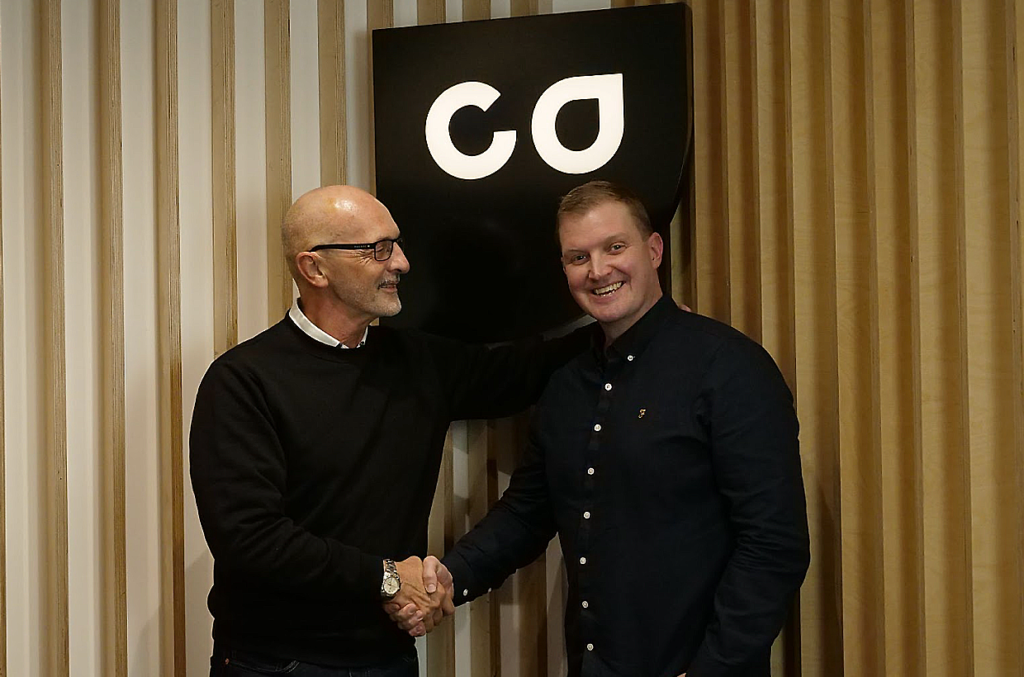 Richard Mavers, the Group CEO concludes, "Mark and I spent 6 years living and working in Manila and quickly realised the number of young and ambitious people who share our vision. We now have what I consider to be the most talented global team I have ever worked with.
The xDNA Group are now recruiting and looks forward to meeting more and more talented individuals. Visit our website at www.xdnagroup.com or send us an email at connect@xdnainteractive.com to get in touch.