Have you tried every possible marketing channel and still not achieved imperious online dominance?
Time to take things up a notch and jump on the app development bandwagon!
As one of the most effective ways to create a loyal customer base, it allows you to seamlessly engage and promote services to your target audience.
In this digital age, having your brand appear more switched on, could very well be the key to unlocking substantial business growth over the coming years.
Read on for a handful of fantastic reasons to consider mobile app development.
1. Direct Communication with Customers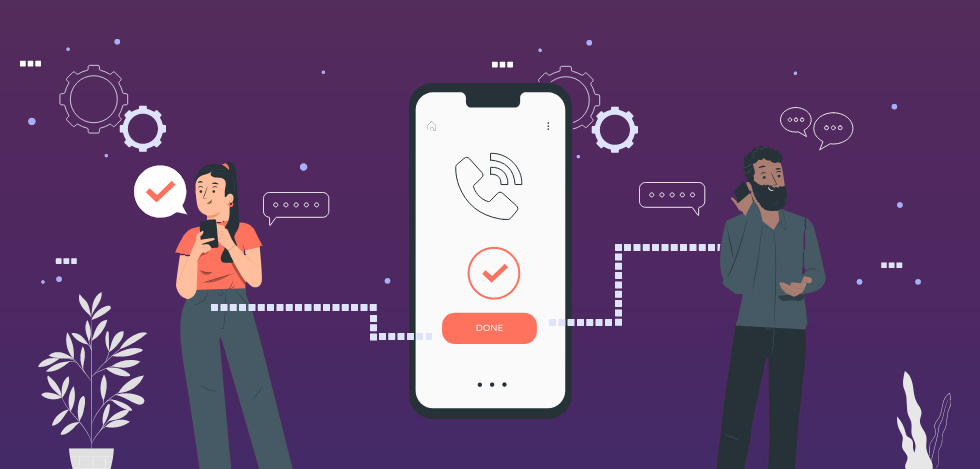 Google is highly competitive and always will be!
When first starting as a brand, SEO is important to consider. But once established as a reputable brand, it is best to move away from the search listing warzone to oversee marketing under your own terms.
Mobile applications give you exactly that, the capacity to communicate with customers directly. Whether it be through notifications on offers or pop-ups within the application itself, there will be ample opportunities to relay key messages without anyone else getting in the way.
People download apps when they take a keen interest in a brand. Essentially, giving warm leads daily.
2. Contemporary Appearance for Your Brand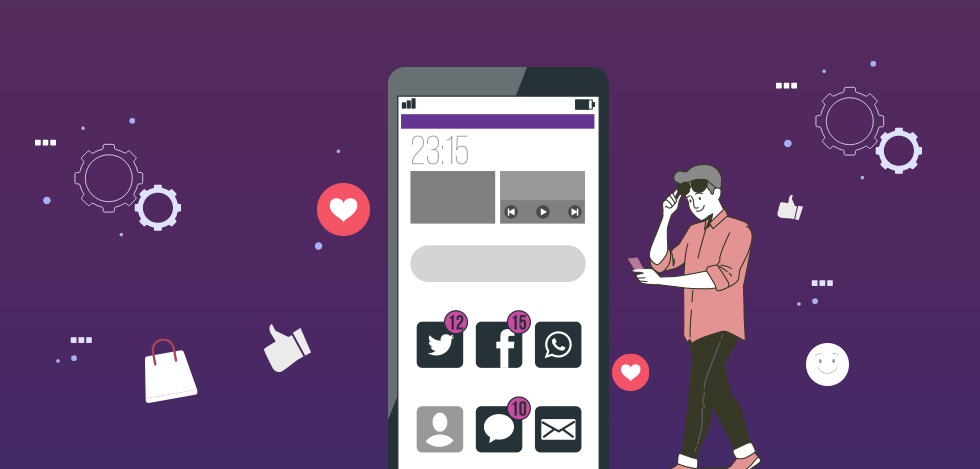 Appearances are everything in the world of business. If presented with the opportunity to appear more contemporary than your rivals, then this should be snapped up right away!
Nowadays, customers are also immensely tech-savvy, which means they know only the most reputable and proactive companies will take the time to develop a mobile application.
Everyone has a website these days, but how many companies within your industry have phone applications? Probably not too many. Think about how software development can help you streamline your business to not only ensure that you are operating more effectively, but also standing out from the crowd.
3. Takes Advantage of Mobile Popularity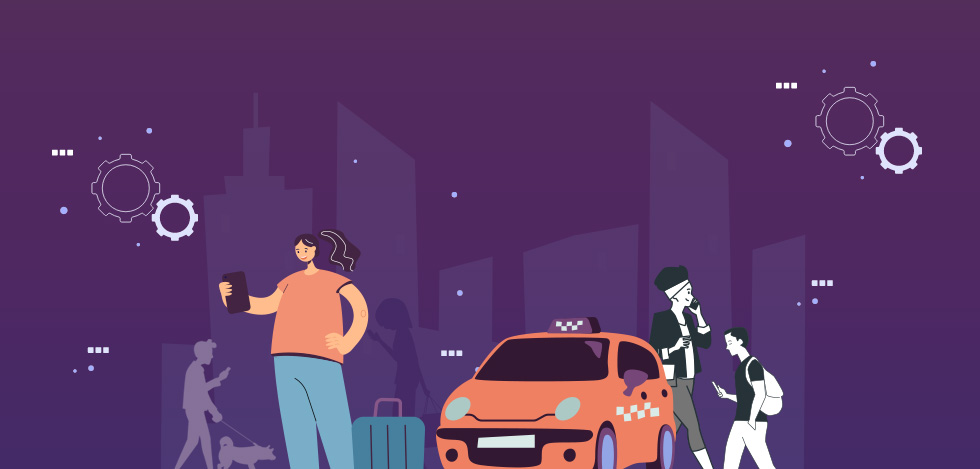 Mobile phones and tablets are used by everyone, and in some cases, pretty much all day. It would be unfortunate not to take advantage of this trend. Mobile applications will have people but one simple tap away from accessing your brand. Such devices are used in a variety of circumstances, whether that be on train journeys to work or lounging around at home in the evening. In both these cases, having an engaging application could also make it something people turn to to pass the time.
4. Boosts Engagement and Interaction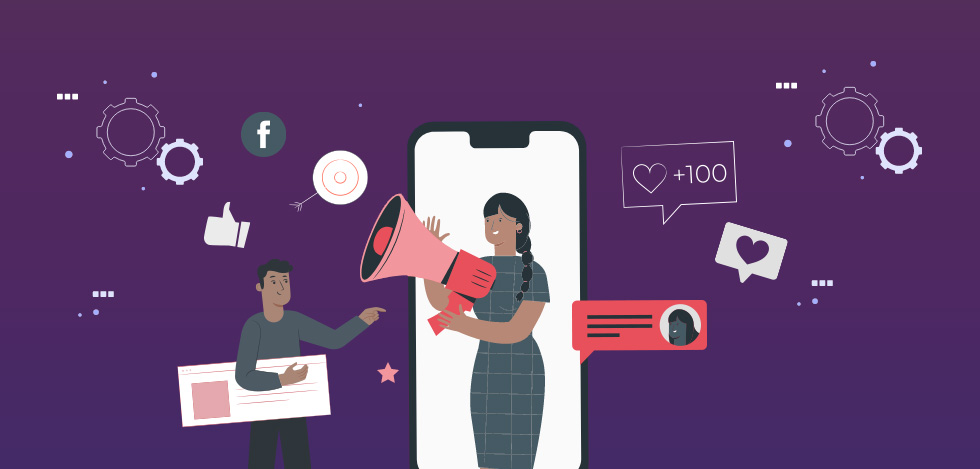 Given the touch screen functionality of modern devices, mobile apps are incredibly simple to use. And in turn, making software that encourages action from a user should be a seamless exercise. Branding which appears stale does not bode well for sales. So actively find new ways to engage with your target audience. Develop a meaningful relationship with the very people most likely to offer you regular customs.
The more interesting you make your brand, the more likely people are to return. We all want to be entertained or enlightened whenever we access digital software after all.
5. Rewards Brand Loyalty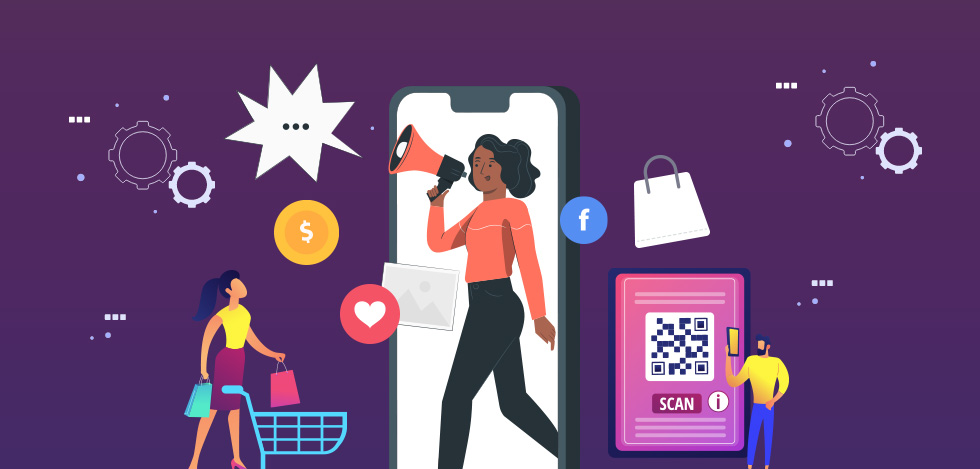 Eventually, as an app begins to see a large volume of downloads, it will mean that a sizable audience has been successfully accumulated!
The next thing to do is have them stick around and see what else is in store. Make the stay worth their while, if you will.
Provide exclusive offers and services to people who use the app and explicitly state how this is the only place to receive such incentives across your marketing efforts.
6. Learn More About Your Customers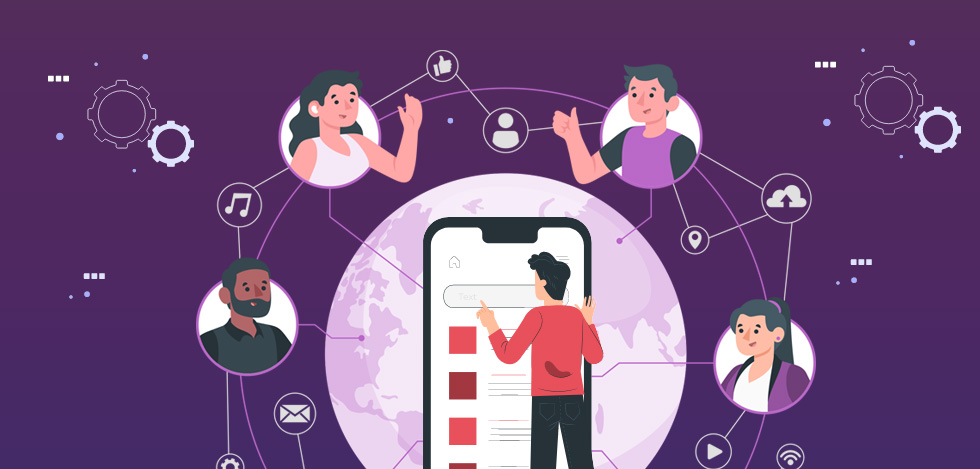 Google Analytics is an incredibly helpful tool that is commonly integrated into websites. It helps marketing professionals discover important trends and learn more about the type of person who visits most often.
Gaining valuable data and insight is also possible through mobile applications. Its capabilities include monitoring the demographic of your existing users, showing you which sort of people engaged with the app longest, and whether or not they provide a strong retention rate.
We are Mobile App Specialists
We have a team of app developers here at XDNA Interactive, who can provide you with the prime opportunity to develop your brand, with innovative solutions placed right into the palm of your hands.
For an initial discussion about the services we offer, get in contact with our team today.